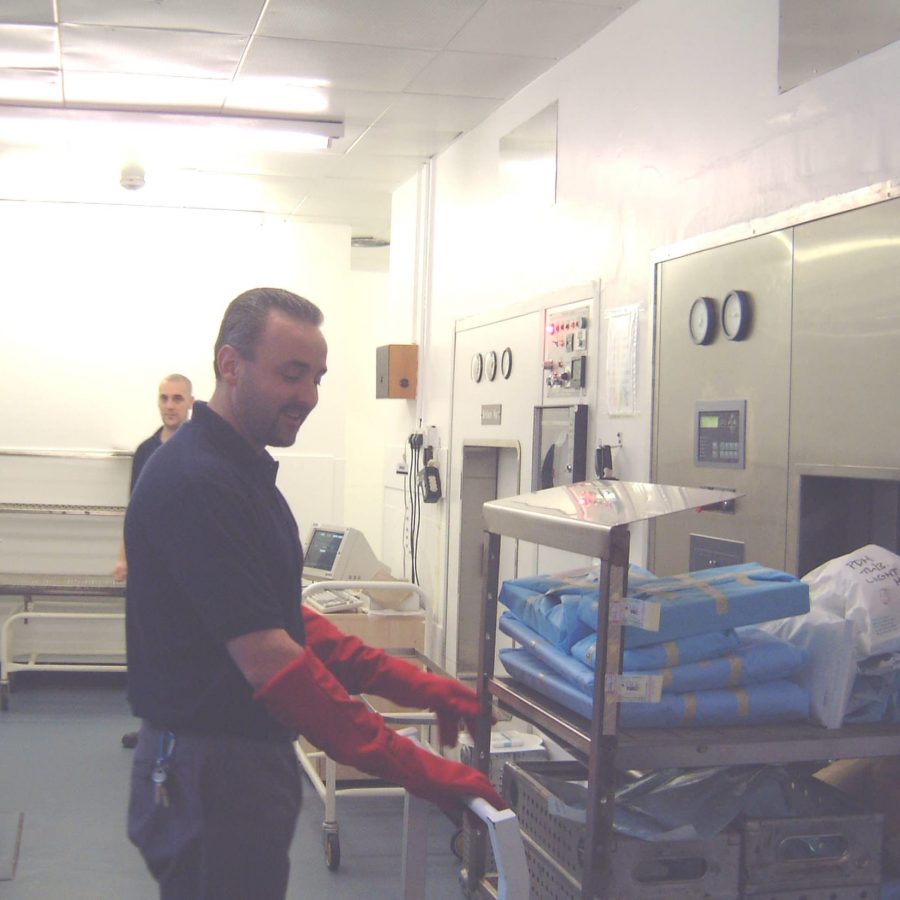 Autoclave Gloves
High Heat Resistant Gloves
Working with high temperature processes requires total and sophisticated protection to ensure that the risk of burns to the hands and arms is eliminated.
Scilabub Autoclave gloves and gauntlets offer cost effective protection from burns and are supplied to a growing number of hospitals and NHS trusts as well as to industry.
Scilabubs Autoclave range is available in two styles; gloves & gauntlets and are available in small, medium, large and extra-large sizes.
Manufactured to European standard EN 407
For full product specifications please click the pdf link… this is just to make it idiot proof
Scilabub Limited was formed in 1983 and so is a well-established company with a proven track record in the safety product market. To maintain the highest quality product levels we manufacture all of our products in the UK.
Our product range includes Frosters Cryogenic Gloves, Aprons and Suits.
Frosters Waterproof Gloves.
Nomex Heat Resistant Gloves, Gauntlets and Aprons.
Autoclave Heat Resistant Gloves, Gauntlets and Aprons.
CO2 Dry Ice Chests.
Our products are widely available throughout the world with an established distribution network. If you require information on your nearest distributor or are interested in becoming a distributor please contact us at the address below or by clicking here.
Scilabub Limited
9 Huntingdon Court
Huntingdon Way
Measham
Derbyshire
DE12 7NQ
Tel:  01530 279996
Fax: 01530 270759
Email: sales@scilabub.com
Web: www.scilabub.com
Subscribe
Subscribe to our newsletter now and stay up-to-date with new products collections, the latest and exclusive offers.