Personal Protective Equipment
Personal Protective Equipment (PPE) protects the user against health or safety risks.
PPE includes safety helmets, gloves, eye protection, high-visibility clothing, safety footwear and safety harnesses. It also includes Respiratory Protective Equipment (RPE).
Hazards addressed by protective equipment include physical, electrical, heat, chemicals, biohazards, and airborne particulate matter.
Personal protective equipment reduces employee exposure to hazards but only when engineering and administrative controls are not feasible or effective to reduce these risks to acceptable levels.
PPE has the limitation that it does not eliminate the hazard at source. Therefore employees may be exposed to the hazard if the equipment fails. Any item from our PPE suppliers imposes a barrier between the wearer/user and the working environment.
Ansell Microgard Limited
leading manufacturer of chemical protective clothing
SINGING ROCK
One of The World Leaders on the Market of Professional Protective Equipment for Work at Height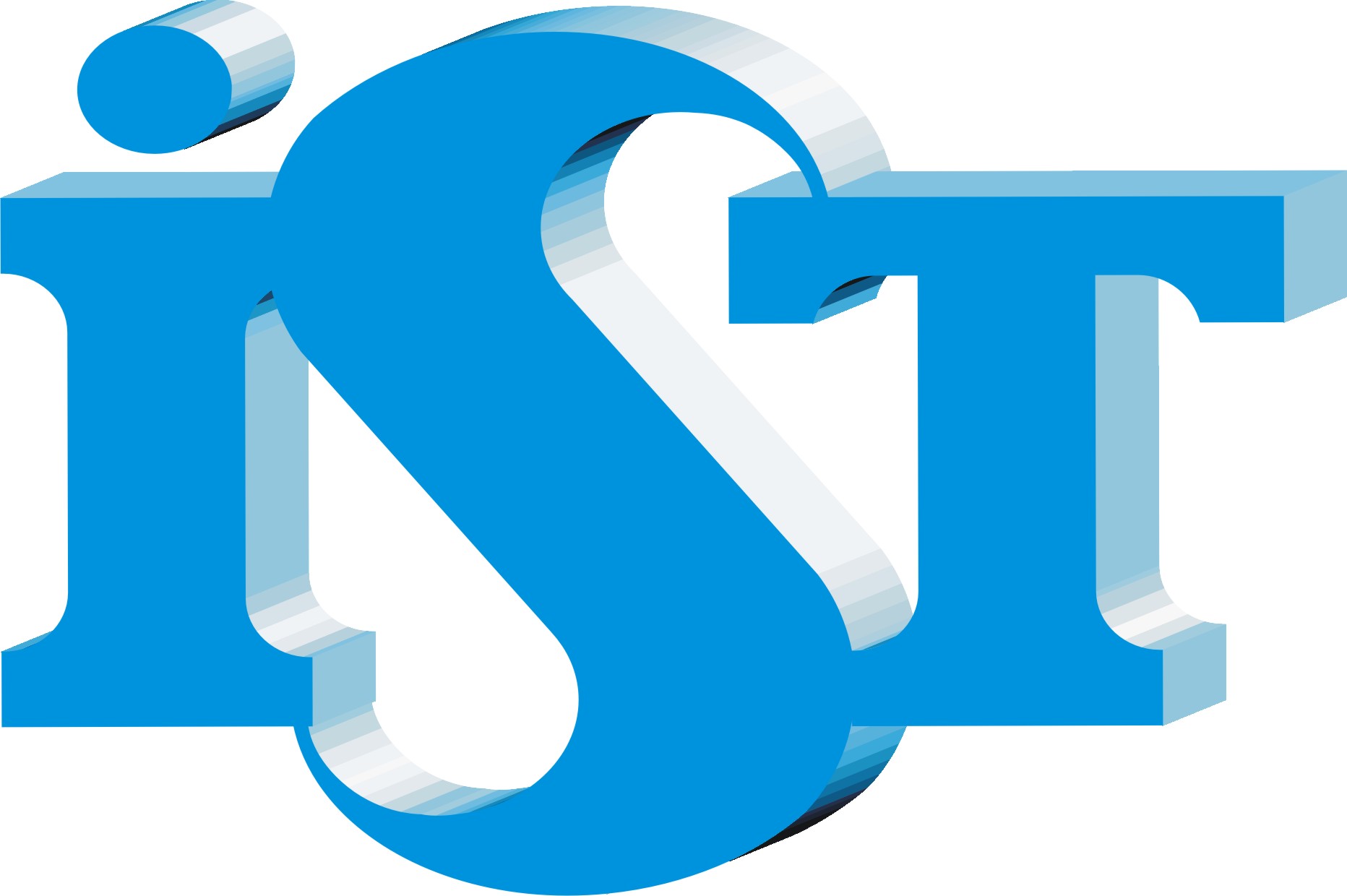 IST Safety
Dedicated to safety
Rothoblaas
Solutions for safety
heightec
Technical equipment, specialist training and operational support services for height safety and rescue professionals
Subscribe
Subscribe to our newsletter now and stay up-to-date with new products collections, the latest and exclusive offers.