Combustible Gas Detection
Detecting hydrocarbon and nonhydrocarbon combustible gasses requires approved and reliable technology. Combustible gases are gases that will burn when mixed with oxygen and ignited. Typically, most combustion reactions involve the burning of organic materials containing carbon and hydrogen.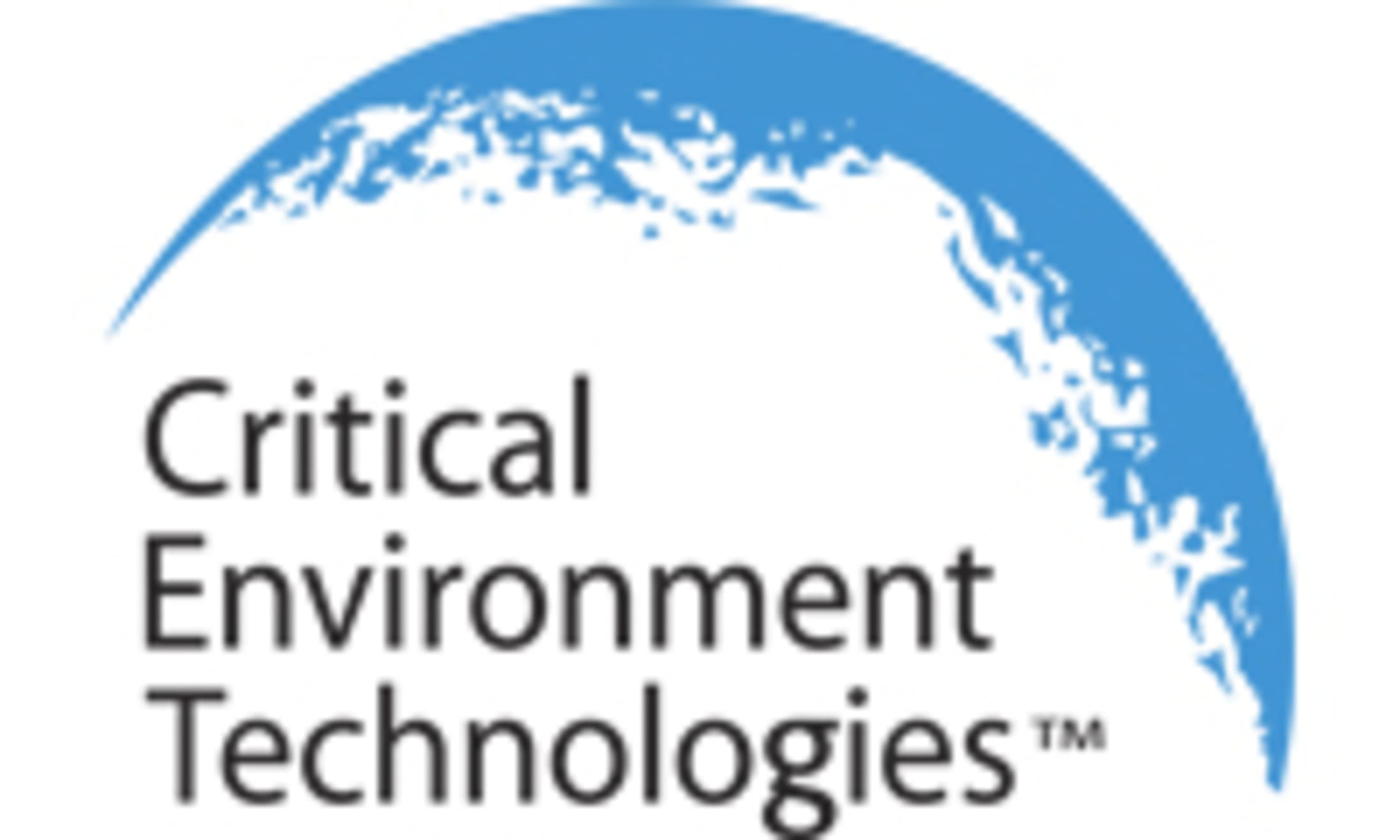 CETCI (Critical Environment Technologies Canada Inc.)
Reliability for Life
Crowcon
Detecting Gas Saving Lives
Subscribe
Subscribe to our newsletter now and stay up-to-date with new products collections, the latest and exclusive offers.