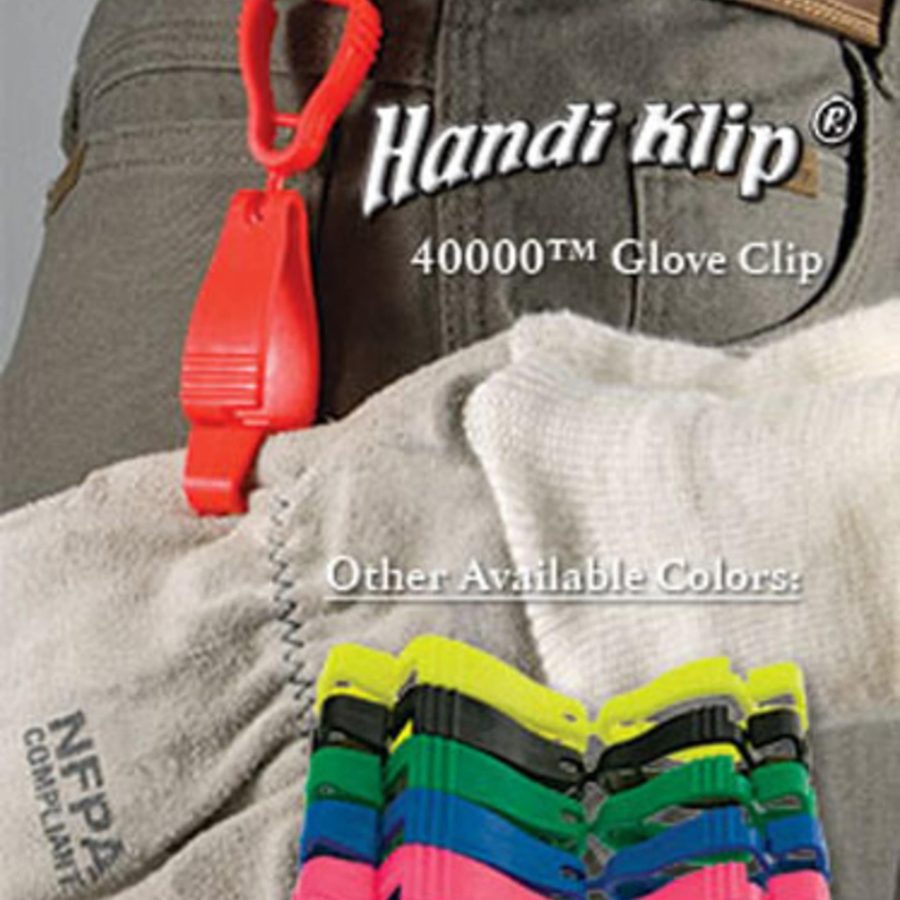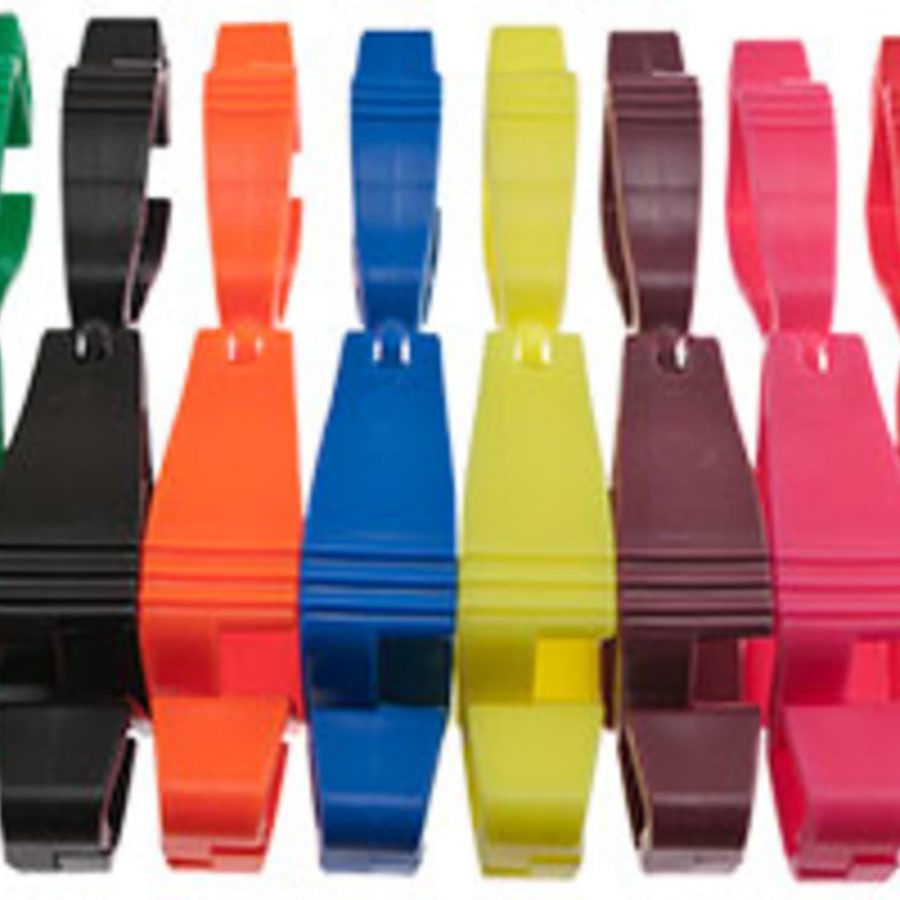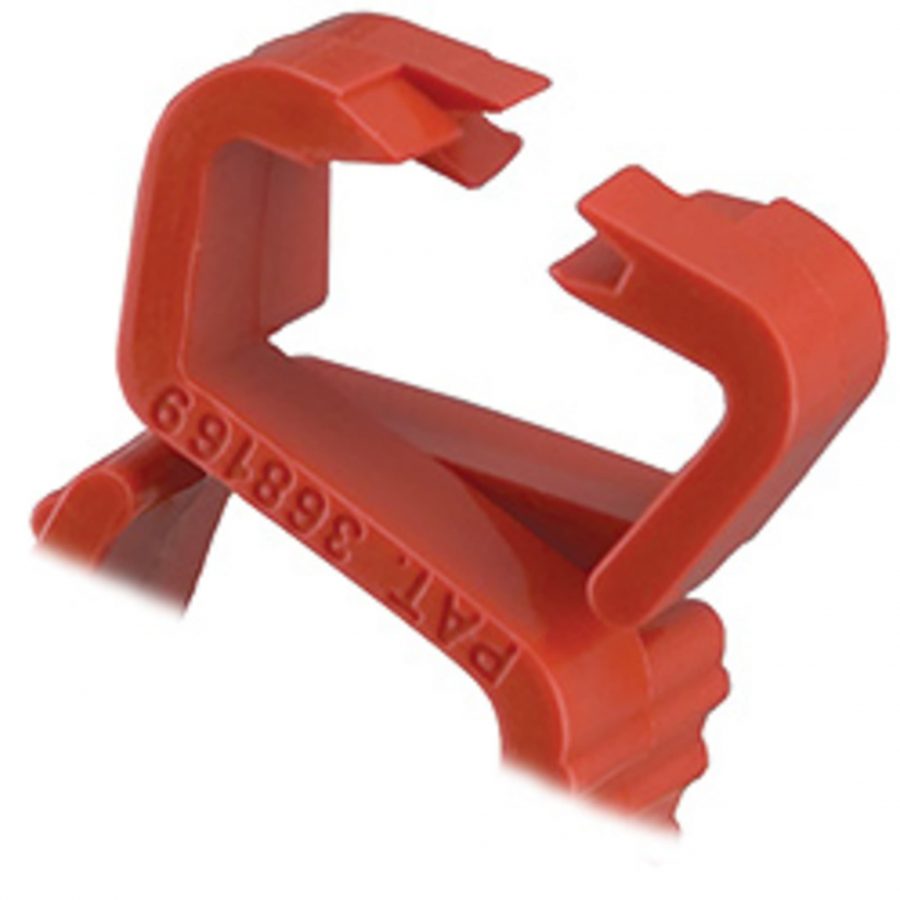 Handi Klip® Glove clip
Designed primarily for the firefighting industry
Now designed with a 15lb safety breakaway, the Handi Klip® glove clip becomes the optimal lower cost alternative to reduce glove loss and hand injuries. With the ball and socket connection, the Handi Klip® rotates freely with the user's movement ensuring the clip stays intact.
To use, simply clip the small end to your belt loop or directly to your clothing and attach your gloves to the large end.
The improved ball and socket connection of the Handi Klip® glove clip is designed to rotate easily with the user's movement and provide a true safety breakaway of approximately 15 pounds.
If the clip does pull apart, simply snap it back together. No harm has been done.
Available Colors:
Black
Blue
Fire Red
Maroon
High Vis Pink
High Vis Yellow
Signal Green
Blaze Orange
By using Glove Guard glove clips you can reduce the direct and indirect costs associated with hand injuries by as much as 86%, reduce glove replacement costs by up to 80% and promote your company's safety program incentives by imprinting them with a safety message.
All of the glove clips can be imprinted with your company logo, a custom safety slogan or one of nine Standard Safety Slogans. The recently introduced Handi Klip™ device provides a higher breakaway and stands up to the brief flash temperatures of a fire making it ideal for firefighters.
They also recently introduced metal detectable versions of their glove clips for use in the food industry.
Subscribe
Subscribe to our newsletter now and stay up-to-date with new products collections, the latest and exclusive offers.