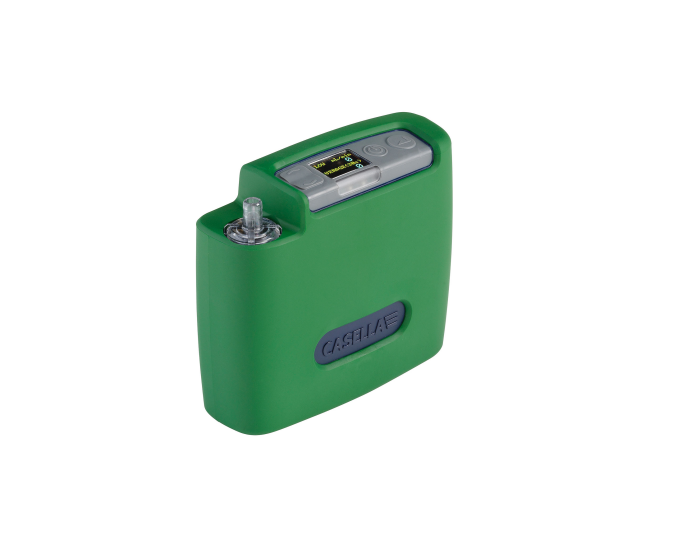 FLOW DETECTIVE (PLUS)
The Flow Detective™ is an easy to use all-in-one airflow calibrator that is suitable for all types of air sampling pumps and other applications for flows up to 5L/min.
It is a rugged, compact lab or field portable calibrator which removes the need to purchase multiple flowmeters. This minimizes set up prior to undertaking calibrations, and saves on purchasing costs and valuable time to undertake pump calibrations.
High accuracy calibration
Pulsation detection
Simple operation
Rugged design
Long battery life
Flow range 20mL/min to 5L/min
Bluetooth connectivity
Closed loop, wireless calibration with Apex2 pumps
This is also available as a kit – click here to find out more.
Find out more about the FLOW DETECTIVE (PLUS)
Casella offer smart and easy to use solutions for monitoring noise, dust and vibration. Our continuing innovation and training support ensure the next generation have the latest technology and expertise to aid health risk measurement. See our brand story here.
Subscribe
Subscribe to our newsletter now and stay up-to-date with new products collections, the latest and exclusive offers.