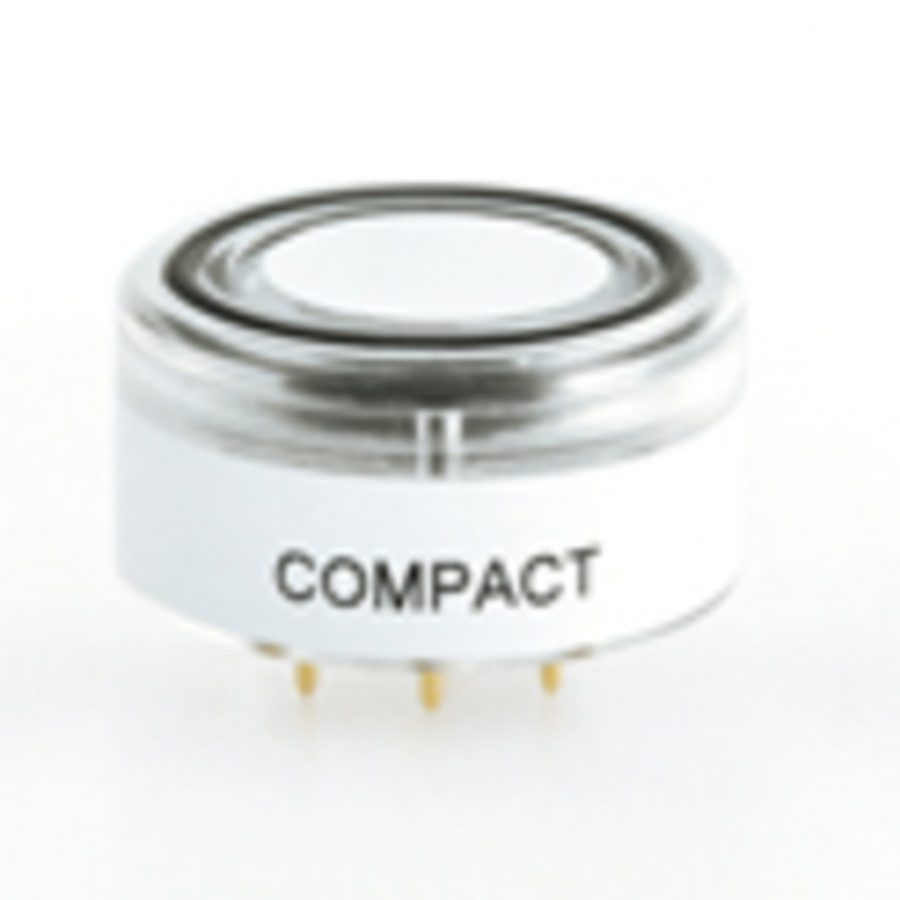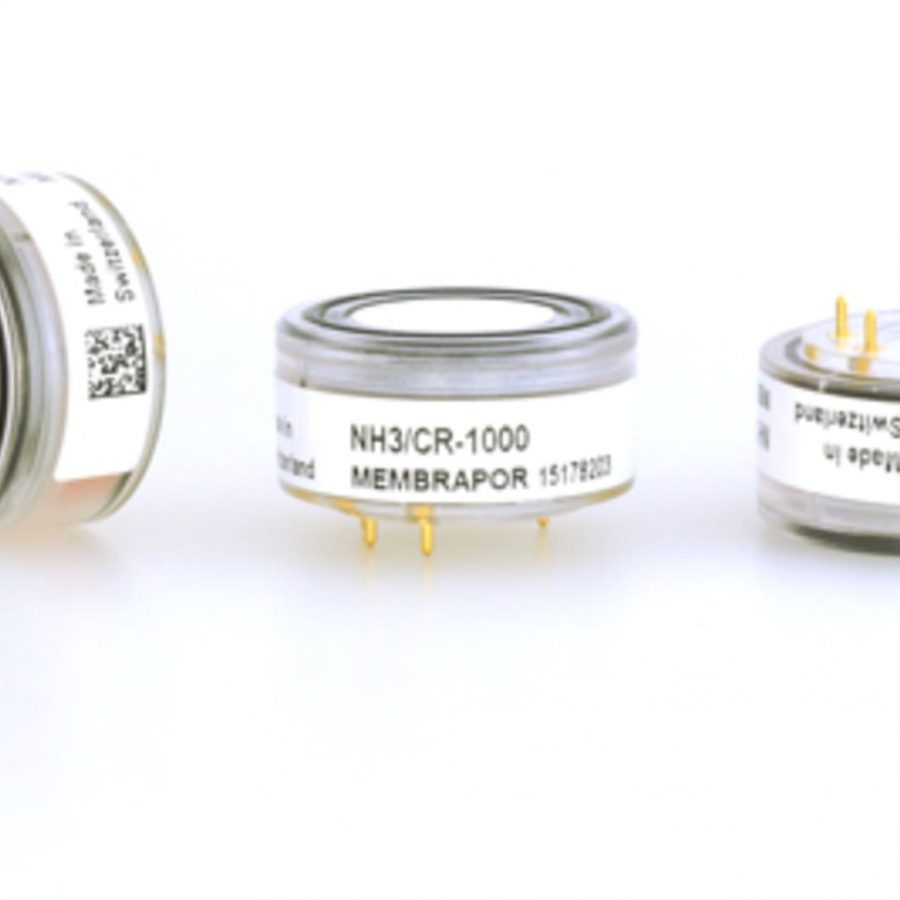 Compact Gas Sensors
Various Applications
Highest reliability and maximum performance in a compact housing. Suitable in most of all applications.
Features:
Air vent on the back
O-ring on the front
Dimensions:
Conforms to 7-Series
Diameter: 32 mm
Height: 17 mm
Pin diameter: 1.0 mm
MEMBRAPOR sensors are manufactured in Switzerland and applied in the most diverse fields across the world. We are proud that our ongoing search for new solutions is continuously improving our product range  and additionally, is leading to new developments.
Based on years of dedicated research and development, we are able to fabricate gas diffusion electrodes that exhibit unparalleled properties. Incorporated with practiced know-how and an innovative mindset, we produce with them gas sensors of matchless performance. Due to the modular concept of our production, we can readily adapt to customer requirements and provide economical, tailor-made solutions.
Subscribe
Subscribe to our newsletter now and stay up-to-date with new products collections, the latest and exclusive offers.